You can view and/or print a receipt for any of your SHOOT purchases, anytime, by following the instructions below: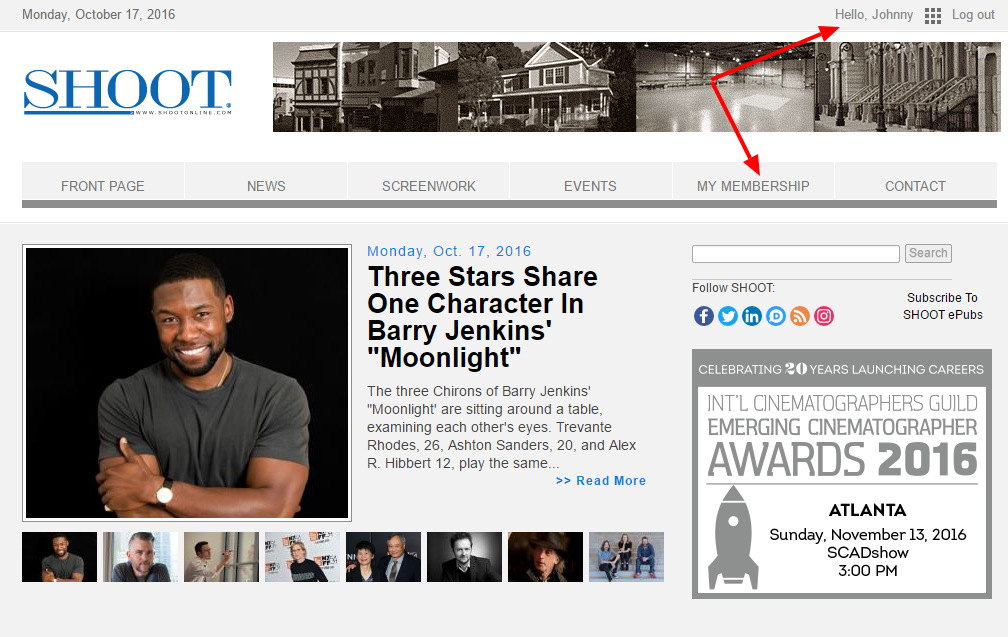 2) Click on ORDERS tab in your admin area.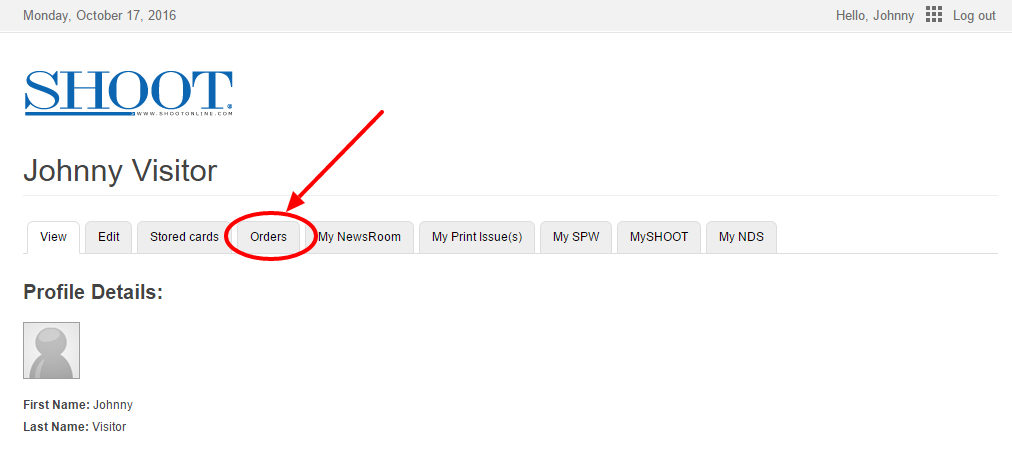 3) Click on the ORDER Number you want to view and/or print .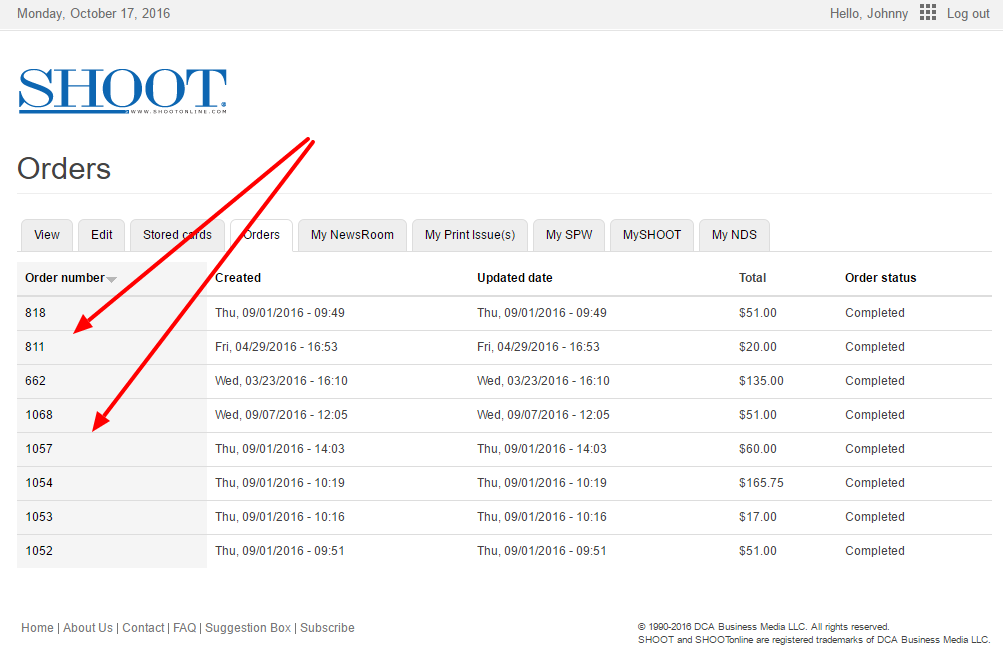 4) (1) Click PRINT INVOICE to directly print a copy of your purchase details. (2) Click here in See printable invoice to view and or print from your browser. See below for sample of printable invoice.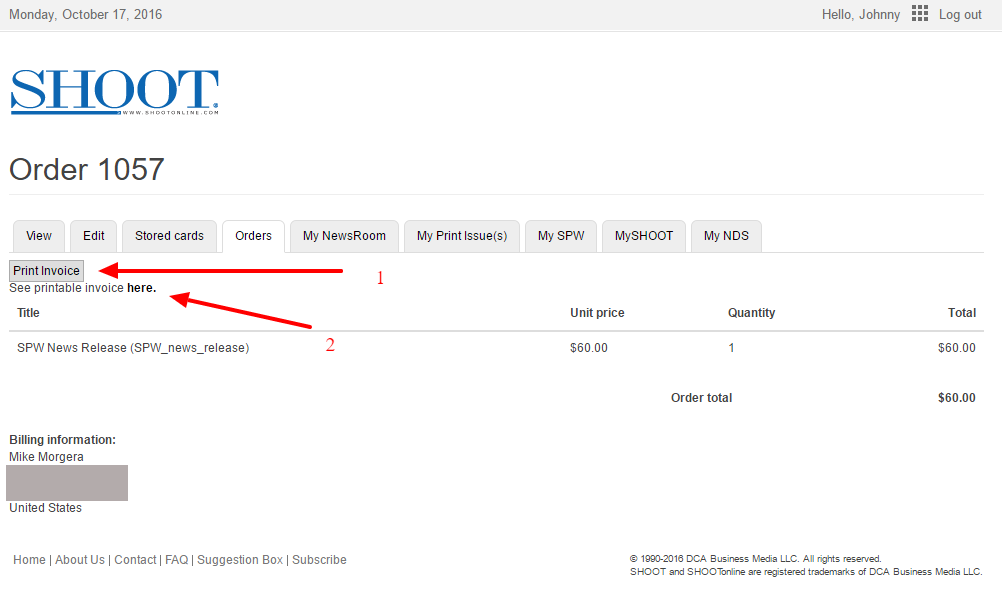 Sample of SHOOT  invoice/order: